As COVID continues to affect our everyday lives, and disrupts our run of games over the festive period, there are many are still grieving for the loss of their loved ones over the pandemic.
Many are struggling to pay their bills or find regular work and so many are struggling with mental health concerns.
This, on top of further uncertainty as we look towards 2022, can make us feel that the world is a dark place.
Over this festive season we have been trying to bring some light into that darkness for many in our community.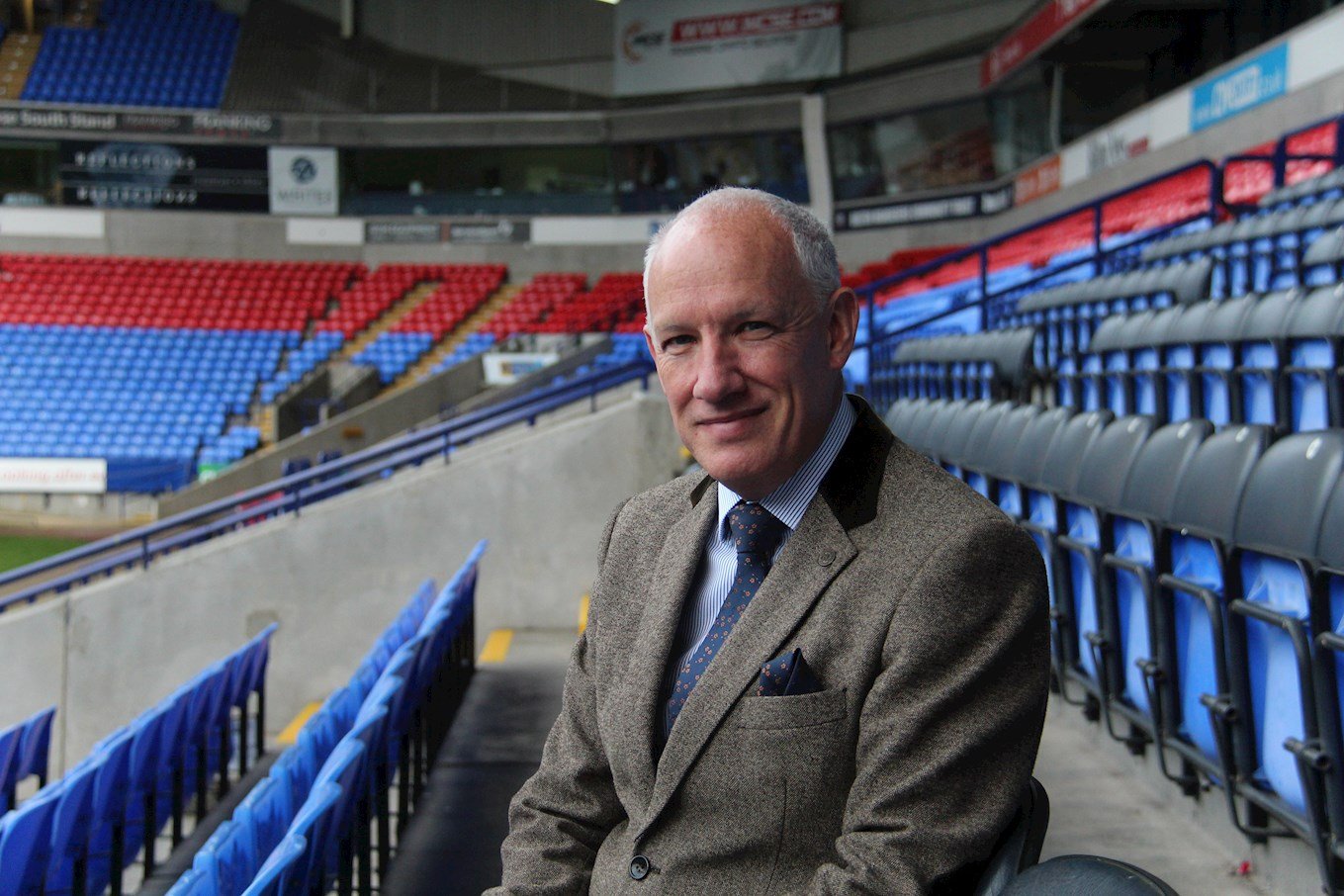 As you will have seen we have distributed gifts bought from money donated by our players to Bolton Hospital, Bolton Hospice and Darrien House children's hospice.
On 23 December we supported Urban Outreach to get out over 2,000 Christmas Day hampers that will contain all the ingredients for a full Christmas meal for those who would otherwise go without in Bolton this year. This is sharing light in the darkness.
This message is at the heart of Christmas, and the very reason that it is celebrated at the darkest time of the year with lights.
The carols that are sung and Christmas readings give the real message of Christmas, a baby born in a stable 2000-plus years ago to bring light in the darkness.
We are One Club, One Community, One Town and through the work we carry out in the wider community we try to do our bit to bring light into the darkness for many.
My hope and prayer for you is that this Christmas you will find light in the darkness, in spite of all we have been through and that you can enjoy some time with family and friends.
From all at Bolton Wanderers Football Club a very Happy Christmas to you all.
Phil