Ian Evatt wants his Wanderers to overcome their injury worries and 'find a way to win' when they take on Doncaster Rovers tonight.
Wanderers dug deep to carve out a 2-0 victory over Crewe Alexandra in their last home game to end a five-game winless run in League One.
And after being hit further by injury absences, Evatt will be looking for something similar against a Doncaster side sitting just one place and one point above bottom side Crewe but with a record of just one defeat in their last seven league and cup games.
"This is probably the worst I've seen in terms of senior players being injured all at once," said the Wanderers' boss, who is without seven of his established performers.
"There's nothing we can do about that for now. We've got what we've got and we need to show that togetherness.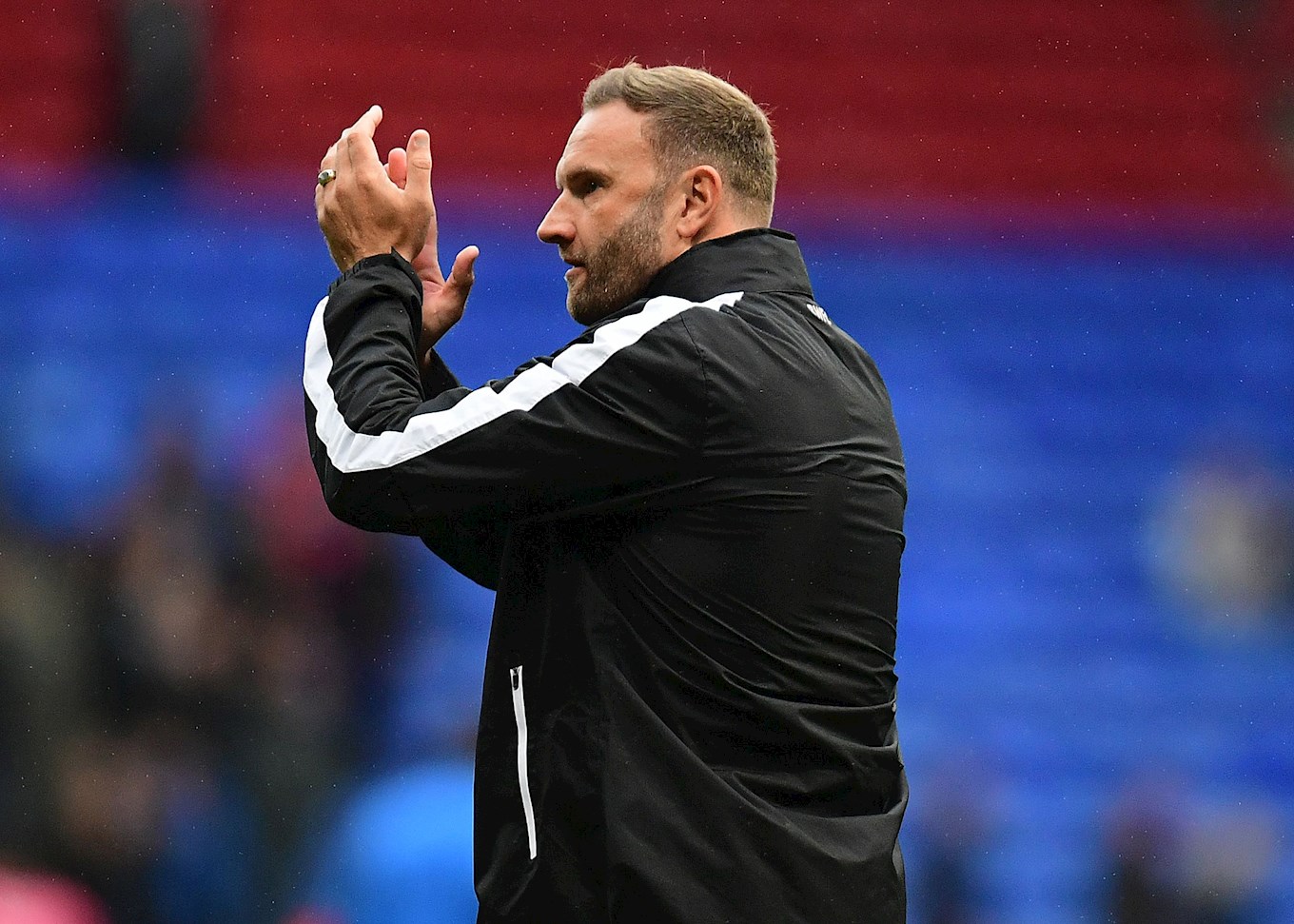 "We need to show what we're about as a football club. We've got to make the best of what we can and the players need the support and hopefully the fans will give us that.
"We all want to see us win and we all want immediate success, me more than anybody.
"It hurts me more than anyone, believe me, but there aren't many squads that could deal with the injuries we've got at the moment.
"We just have to find a way to win and we're very fortunate to be mid-table in League One and not 20th League Two as we were last season.
"Some perspective (is needed), but also there is a willingness and a fight from our side to try and make sure we get the results we need."
Wanderers will welcome back Eoin Doyle on Tuesday night for the first of successive home games after three matches out with a calf injury.
And the Whites will be hoping he can get among the goals after drawing a blank at Wycombe on Saturday to leave them with nothing to show for their efforts on an otherwise positive afternoon at Adams Park.
"We're facing a difficult challenge and a difficult time but we have to find a way to get results," added Evatt.
"We can't affect what's happening injury-wise. What will be will be, so we need to focus on the ones we've got, keep them in one piece and find a way to win football matches.
"I thought it was a very good performance (at Wycombe). We didn't get the result we wanted or deserved, in my opinion, but we played very well in large spells.
"We defended very well as a team and as a unit and created opportunities we really should have taken.
"We have to play with that same intensity now. We've got two good home games coming up; two winnable fixtures, two difficult fixtures and hopefully we can give a good account of ourselves again.
"If we play to that standard then we have a very good chance of winning. We have to make sure our performance mirrors Saturday but we get the points on the board that you should get once you perform that way."
To watch the manager's full pre-match interview, click HERE