Liam Edwards was delighted to be back on a football pitch as he ramped up his comeback from long-term injury.
Edwards has been out of action since the end of January, 2020 after suffering a serious knee injury.
The Wanderers' defender admitted it had been a tough road back at times.
But the 25-year-old completed 45 minutes as planned for the Reserves at Preston North End and he insisted it felt good to be playing again.
"It's been a long time coming," said Edwards.
"There have been a lot of times during my rehab I didn't think I'd be able to get back to this stage, so just to be back on the pitch I'm over the moon.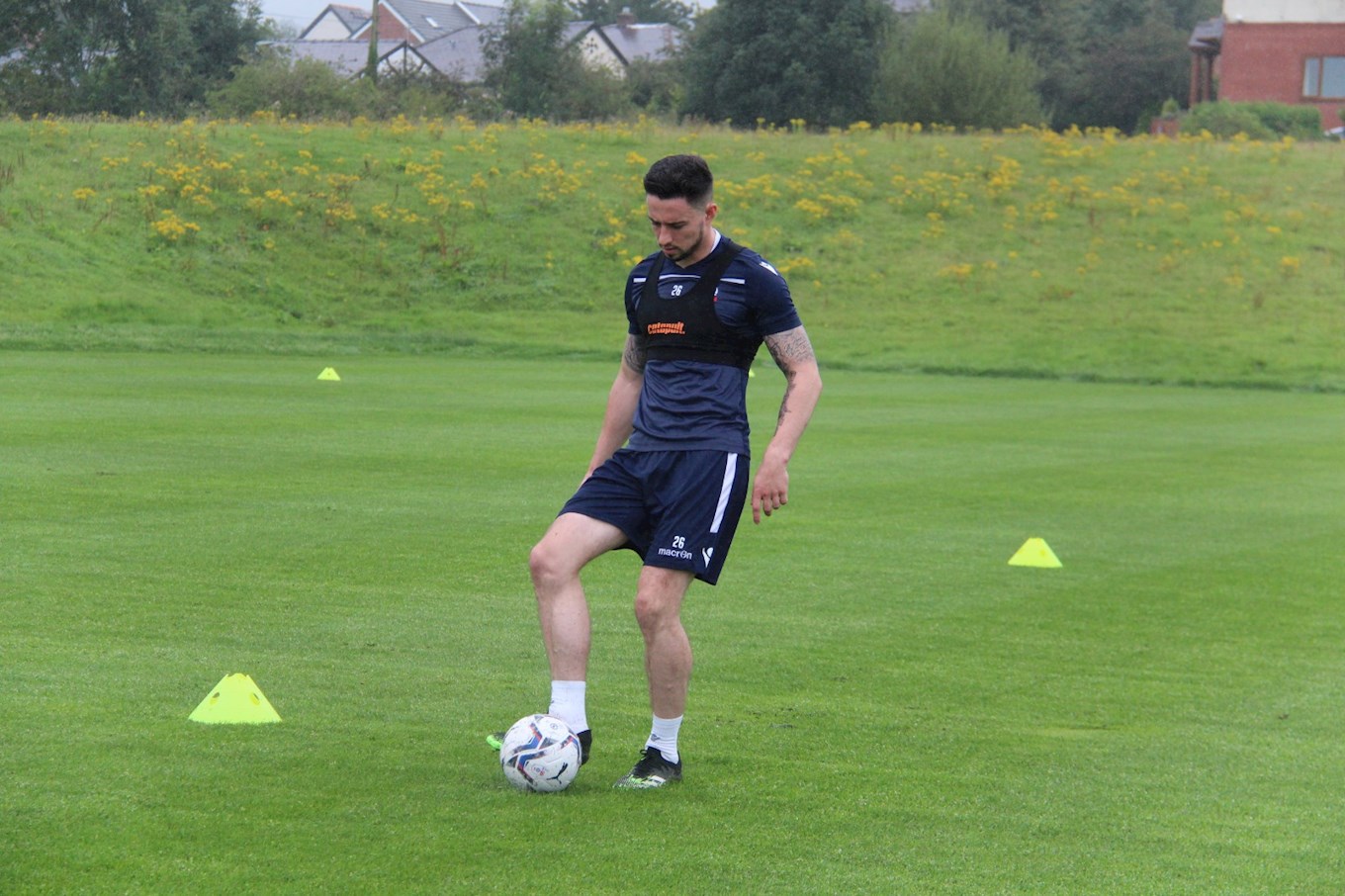 "It's 45 minutes and I can build up from there to get a nice little block of fitness to see how the body feels and see how I react that.
"Hopefully I can build from here but it's just nice to be back on that pitch and wearing on the shirt."
Edwards won't be rushed back as he continues to increase his workload in training with the senior squad.
And the former Stoke City youngster – who joined the Whites in July, 2019 – is prepared to pace himself in his quest to head back towards first-team contention.
"I think that's the hardest thing after being out for so long, coming back and not going full pelt straight away and managing yourself properly," added Edwards, who was Wanderers' senior player in their 3-0 loss to North End in the Central League.
"But that's what I've learned over the last 22 months, to look after your body and know what's right for yourself.
"I feel like I've learned a lot and I'm in the right frame of mind to come back properly now."