Amadou Bakayoko is happy to back in the frame after stepping up his comeback with a two-goal show.
Bakayoko ended a six-week injury absence with a substitute's appearance in last Saturday's League One win over Shrewsbury Town.
And the striker again came off the bench to net twice as Wanderers beat Liverpool's U21s 4-1 in the Papa John's EFL Trophy on Tuesday night.
"It was good to be back out there and get a few minutes in me," said Bakayoko after a tidy finish and a late penalty wrapped up Bolton's second group win to put them just a point away from definite qualification for the group stages of the competition.
"The boys did well, keeping the attitude really well and making sure we got a good result.
"I'm just slowly building it up. Forty-five minutes was good. I'll get back into training, do a few more and then be back in contention."
Bakayoko made an instant impact following his summer signing from Coventry City with a goal on his Wanderers' debut.
The 25-year-old is yet to taste defeat in a Bolton shirt in his half-a-dozen appearances to date.
And after the disappointment of his spell on the sidelines with a calf injury, Bakayoko is ready to fight again for a shirt in Wanderers' front line as Ian Evatt's men build up towards Saturday's trip to Sheffield Wednesday.
"It was frustrating, having a good start and the team having a good start and feeling like I was playing a big part. But these things happen," he added.
"The first week it happened it was quite tough but the boys did really well which motivated me to come back as quickly as I could and as well as possible to help them out.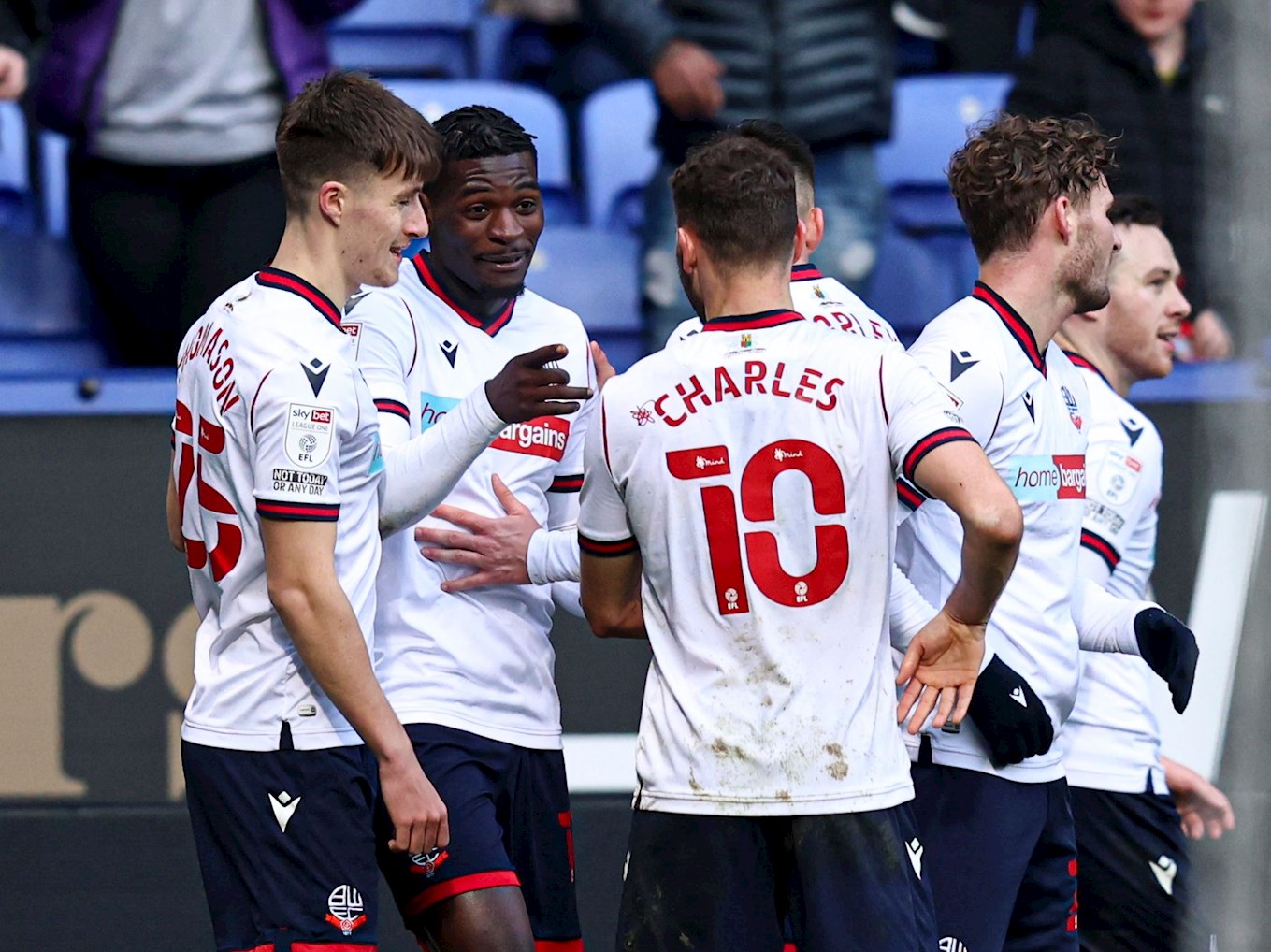 "Seeing them get more results perked me up and I'm ready now and I just want to go and compete.
"There's a lot of competition for starting places, so it's a good time for us.
"Every wants to play and the more you're doing well, the more everyone wants to be involved, of course.
"But I think everyone is level-headed. We're not too over-excited and not too low when we lose.
"I think everyone is at a good balance right now and we have to just keep going and progress because I'm sure there's a lot more to come from us."