Wanderers will launch their build-up to another crack at League One with a training trip to Portugal.
The Whites report back to start pre-season training on 17 June with the 2022/23 EFL campaign kicking off on Saturday, 30 July.
And the early part of their preparations will then take place in Portugal as boss Ian Evatt takes his men to the Algarve to start their quest to better this season's ninth-place finish.
"Firstly, thank-you to Sharon and the board for enabling me to take the players away," said Evatt, who gets the first chance of an overseas trip in the post-pandemic era.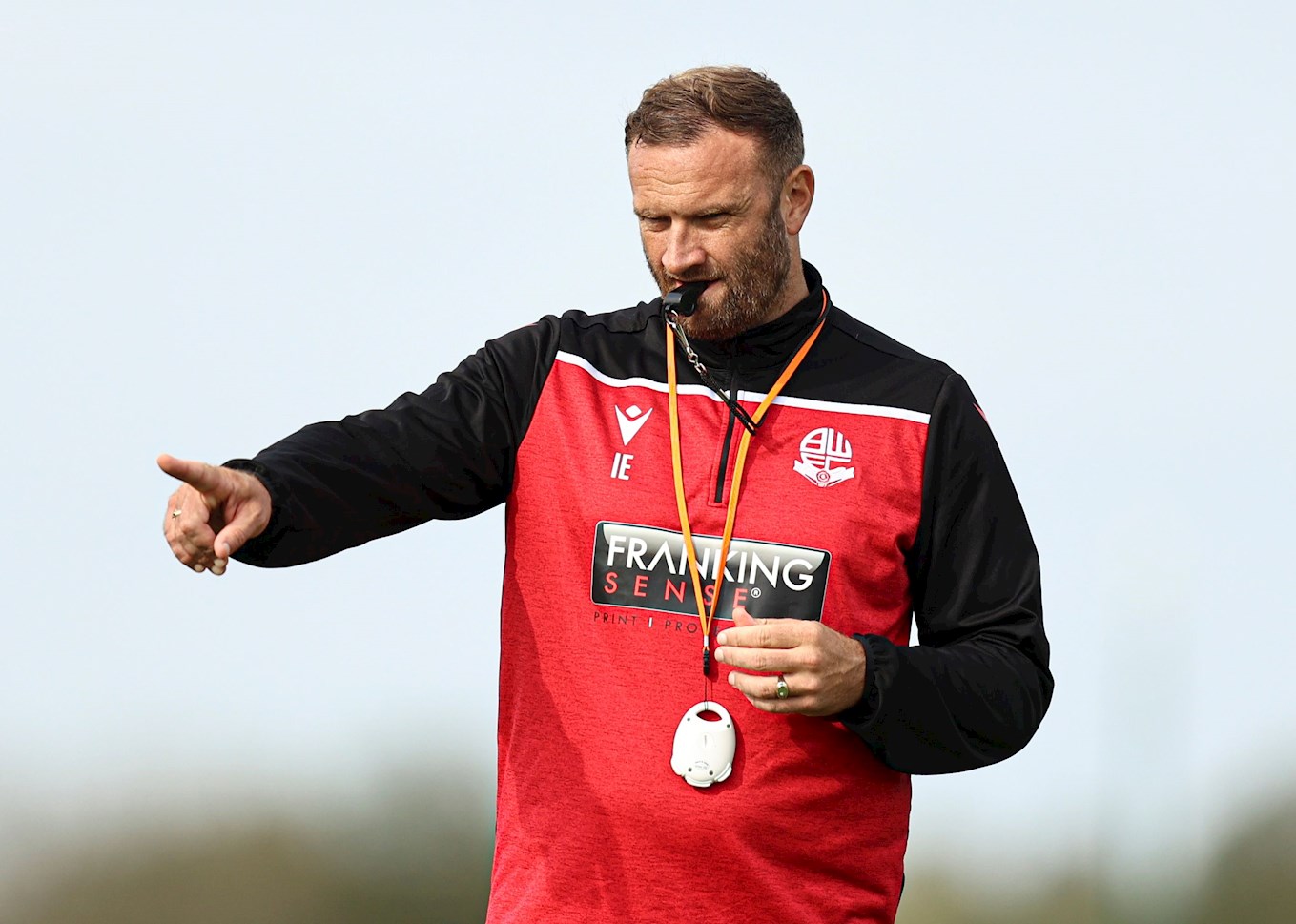 "It's a good first week, to get them away, to get them 24 hours a day, to have their focus and to get some real detail and fitness work into them.
"And also for team spirit, team morale and team bonding.
"It's a really good thing, so we're really looking forward to that.
"It seems to be coming around really fast. The days keep ticking away but I can't wait to get started again."
Wanderers won't play a game during their stay in Portugal but will be quickly into their pre-season fixture programme on their return with half-a-dozen first-team friendlies currently pencilled in and a number of others arranged for the new-look 'B' team.
The details of the Whites' opening pre-season games are set to be announced early next week, with the 2022/23 EFL fixtures to be released on Thursday, 23 June.
To watch our latest catch-up with boss Ian Evatt, click HERE