The current female cohort of Fit Trotters were treated to a special session on Monday night as former Wanderers Goalkeeper and current First Team Goalkeeping Coach, Matt Gilks, visited the group to share his industry expertise on health and wellbeing.
Fit Fans is a 12-week weight loss programme originally curated by the EFL Trust. The Bolton Wanderers arm of the project, more locally known as Fit Trotters, are taught about various day-to-day adjustments they can make to help them lead a healthier lifestyle such as cutting down on fatty/sugary foods, monitoring their alcohol intake and increasing their step count. The following half of each session then consists of a light circuit session in the stadium concourse.
This week, as the female cohort reached Week 5, current Wanderers Goalkeeping Coach Matt Gilks dropped into the session for a Q&A with the participants.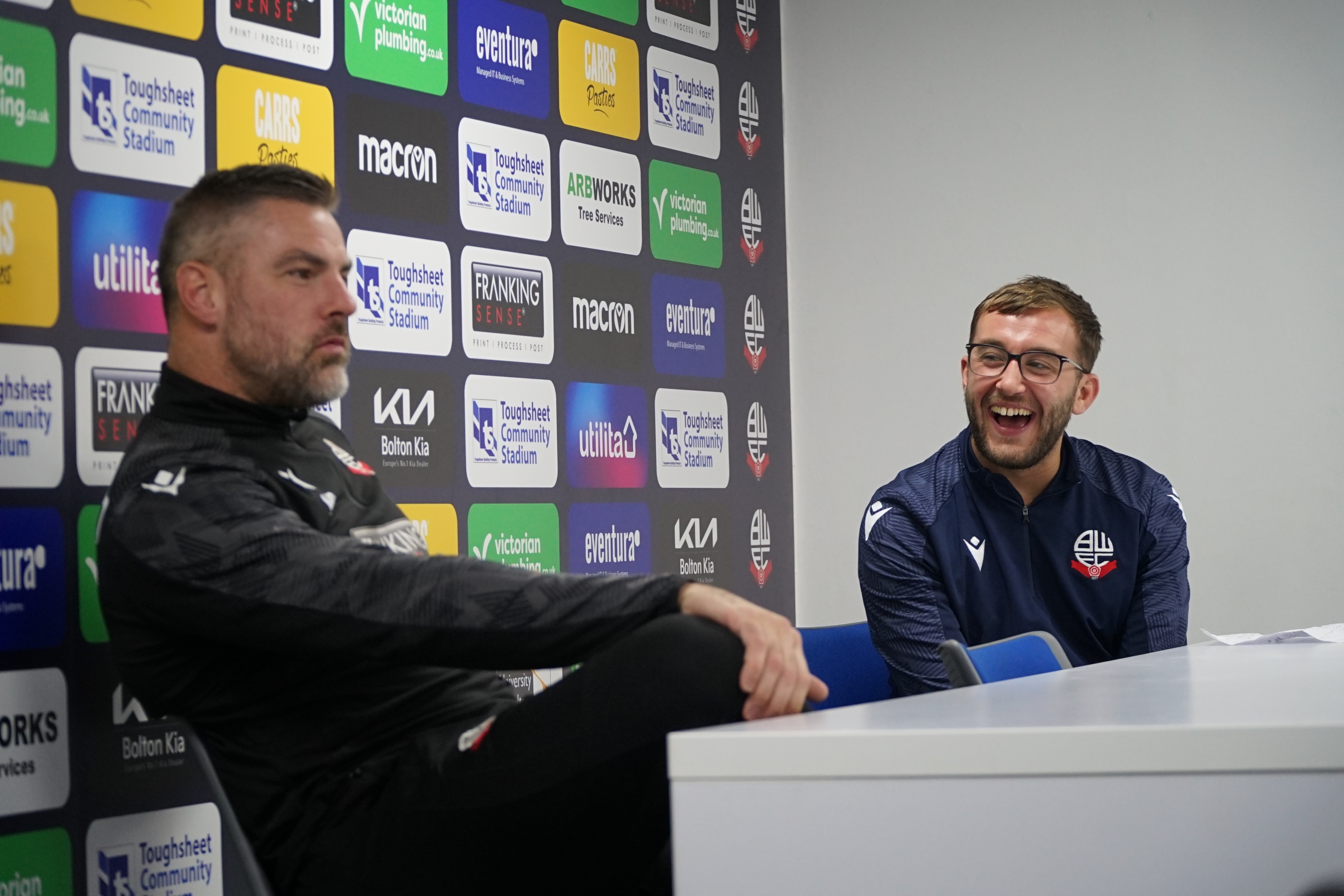 Jack Barnes, Health & Wellbeing Project Officer, said: "It's always great to have a player/member of the coaching staff come to the session to give the participants an insight to their healthy lifestyle. As big Bolton fans, they absolutely love it and means so much to them!"
The group began by asking Matt about eating habits from his playing days and what tricks of the trade he's carried with him into his coaching career.
Participants then had the opportunity to discuss physical exercise with Matt, who was able to give insight into how his earlier training put him in good practice for the rest of his life.
One participant said: "It was fantastic to hear the progression of how Matt kept in shape while he was still playing, all the way up to now. It all became very relatable!"
For more information on our Fit Fans project, please contact Jack Barnes at jbarnes@bwitc.org.uk.