Become an FC Founder
EA SPORTS FC™ 24 welcomes you to The World's Game—the most true-to-football experience ever with HyperMotionV*, PlayStyles optimised by Opta, and an enhanced Frostbite™ Engine reinventing how 19,000+ authentic players move, play and look in every match.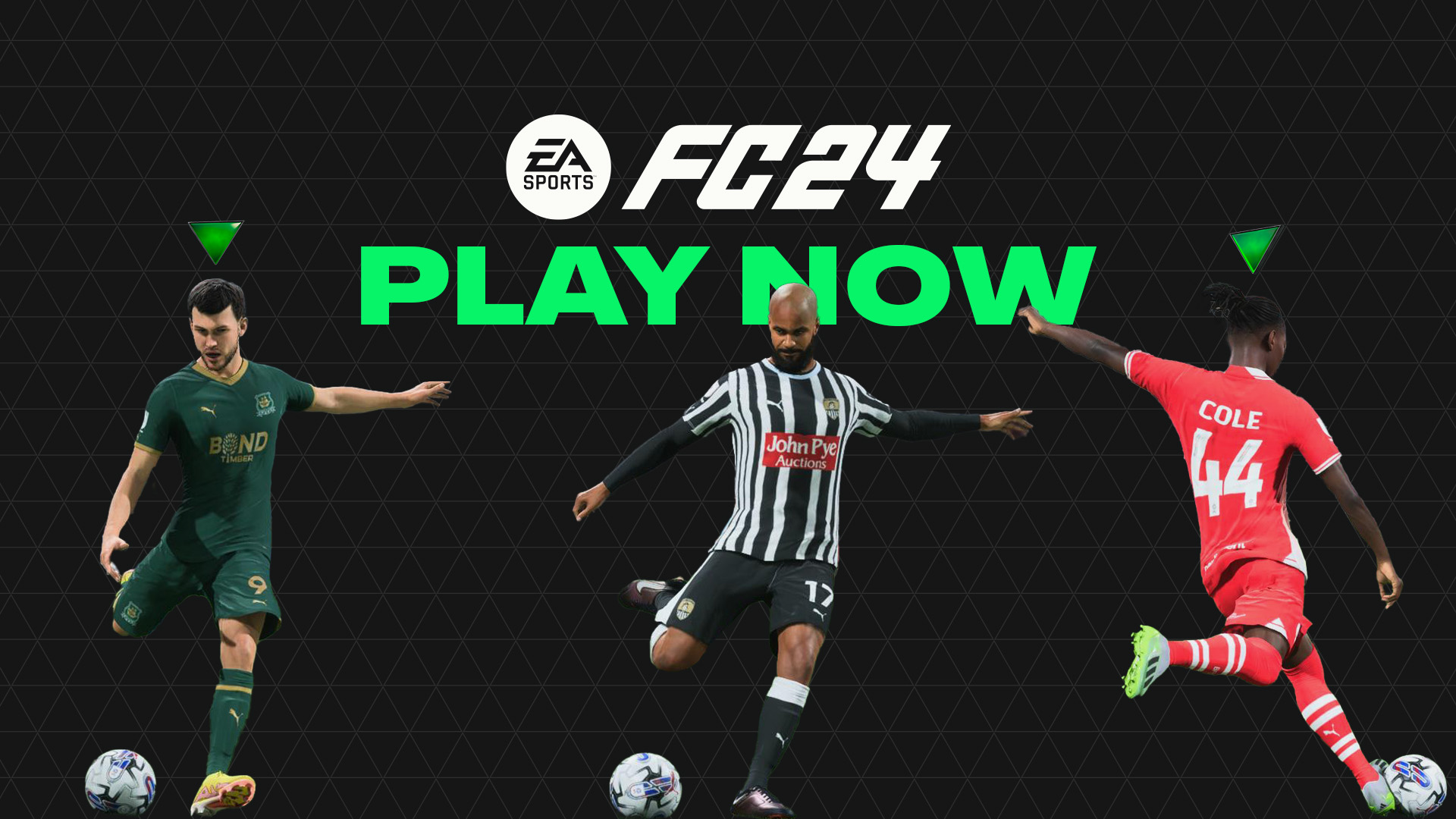 Founder Status
Fans who play EA SPORTS FC™ 24 by 1 st November 2023 will become an FC Founder and unlock benefits including an exclusive Founder badge and kit to represent their status for years to come.
In addition, FC Founders will get access to a bunch of great Founders-only benefits, throughout EA SPORTS FC™ 24 and beyond. Get ready to unlock the best EA SPORTS FC has to offer with this one-time chance to be there at the beginning and become an FC Founder.