George Thomason wants to add more goals to his game after getting off the mark in pre-season.
Thomason scored Wanderers' goal in Saturday's 1-1 friendly draw with Chester FC as the Whites continued their build-up to the new campaign.
The midfielder's first-half strike was a fitting reward for an impressive performance and Thomason believes there should be more to come from him and the team after Wanderers missed chances to secure a third successive pre-season win.
"It's something I know as a player I need to improve on, especially in the final third about getting goals and more assists and adding numbers to my game," said Thomason, whose last competitive goal came in a League One win over Doncaster in November, 2021.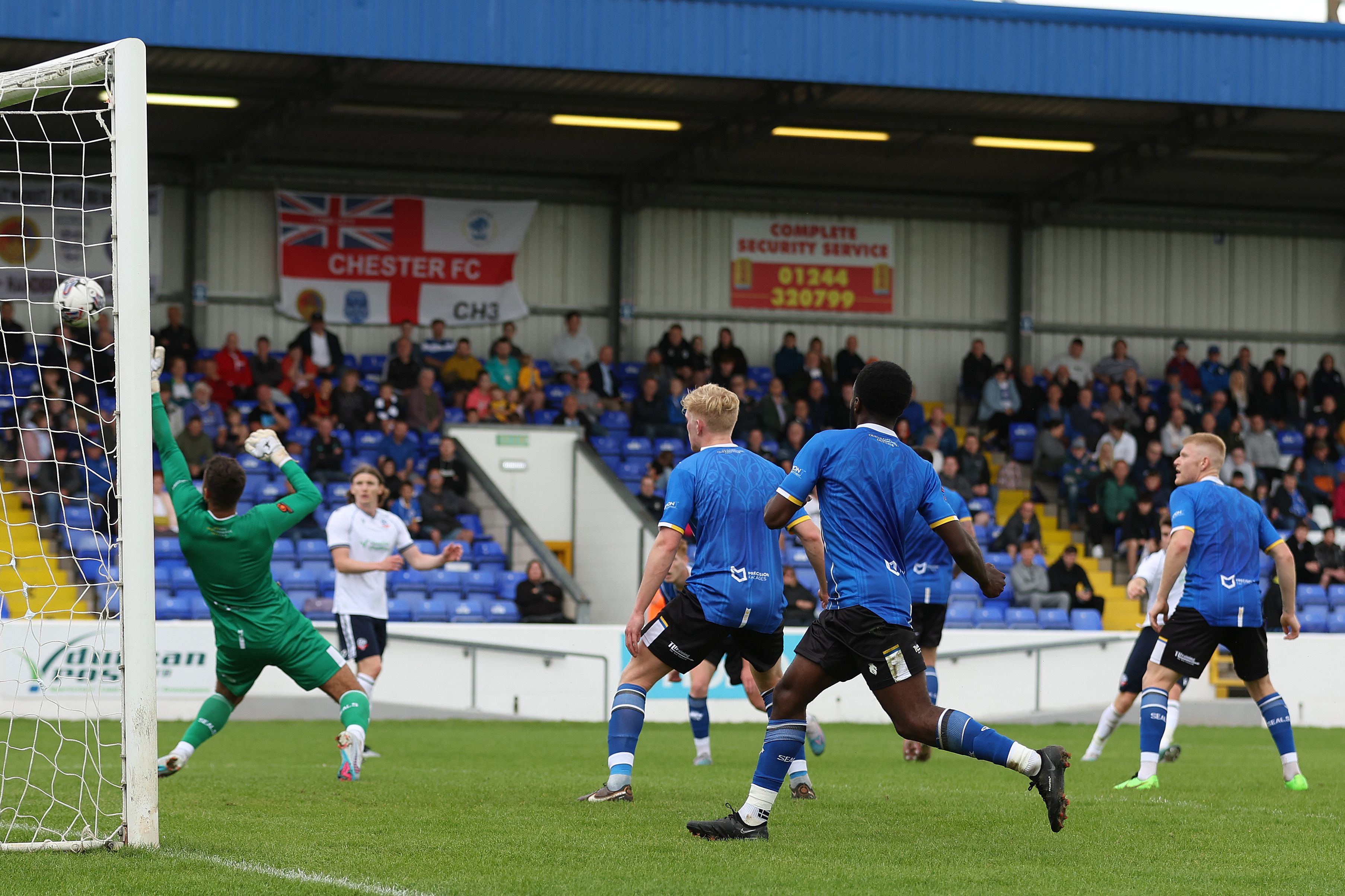 "It's something I really want to put an emphasis on and work harder on, so it was really nice to score because I've not scored one in a while.
"We're still early on-ish in pre-season and it's about implementing the manager's ideas and getting fitness into the legs.
"We obviously want to win and in the first half I thought we were really good at times and should have put the game to bed.
"We don't want that to be a recurring thing and I've no doubt that we will start taking chances and scoring more goals. We'll find that clinical edge and get on the winning train."
Thomason played for over an hour at the Diva Stadium, initially in a holding midfield role before operating in a slightly more advanced position following a number of half-time changes.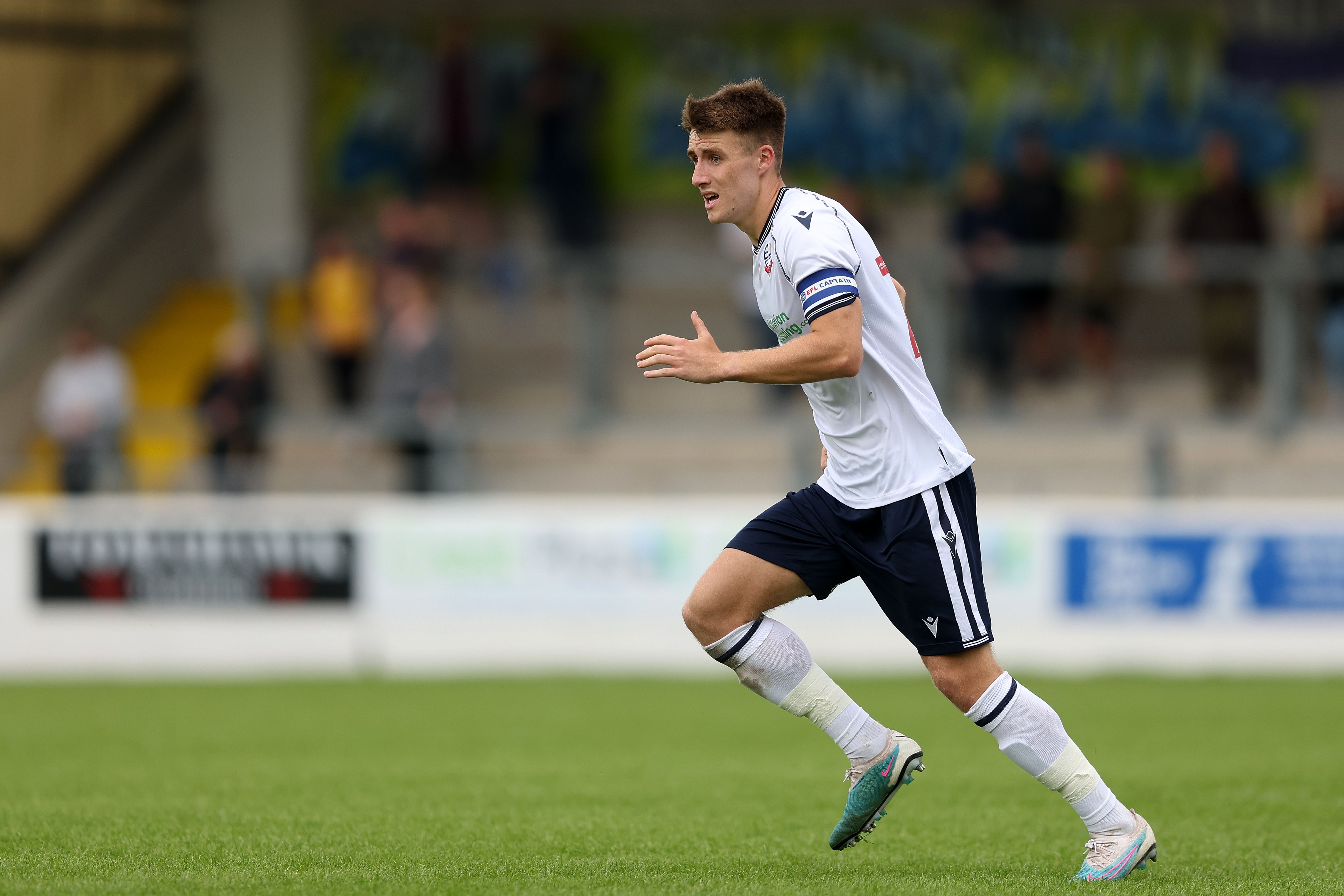 The 22-year-old was highly influential in a dominant first-half performance from Ian Evatt's side and is happy with his build-up as he looks to rekindle the form he showed in the first half of last season before a lengthy spell out with an ankle injury.
"I just try to take up the advice on what the manager and coaching staff want from me in whichever position I am playing in midfield," Thomason added.
"It's nice to get on the ball and try and look forward and progress the team and when I play with confidence and freedom I feel I have a positive impact on the team.
"I think right now, post-injury, is the probably the best I've played and feeling. It's not as much a clean slate coming back into pre-season because everyone's still got a point to prove.
"But you've had that little break and time to re-energise and get yourself back up to levels and the games in pre-season are a great chance to show you're ready, you're confidence is up and you just want to be a positive influence."